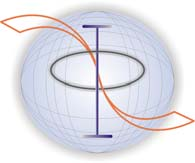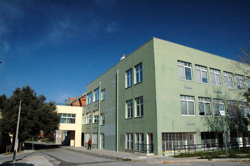 The main objective of the Centre is to become a scientific unit devoted to the comprehensive study of natural and human-induced hazards such as floods, drought, water-scarcity, desertification, earthquakes, landslides, forest fires, sea-water intrusion etc. To assist the society against such phenomena, the Centre promotes the approach of proactive planning. In order to achieve its goal, CANaH engages in the following activities:
Conducts multidisciplinary scientific research
Cooperates with various institutions in Europe and the rest of the world
Supports governmental and regional organisations for rational decision making
Organises courses, seminars and symposia
Publishes books, reports, articles and leaflets to assist the scientific community and to promote public awareness for various hazardous phenomena
More than 40 academic personnel belonging to the above laboratories, participate in the research activities of the Centre. The School of Rural and Surveying Engineering has a long-standing experience on issues related to natural hazards and management of natural systems. Since 2000, there are more than 50 successfully completed projects – many of them of global significance and with many international partners.